This year continues to go downhill...
Met this guy quarter of a century ago when he joined my school, teaching History and taking over some of my classes, as I moved to teaching just English. Before long, we hooked up in the same band too - Elvis Fontenot - and we've played in America three times, Ireland half a dozen times, France and Holland since then.We've been in the van on hundreds of occasions... He was always a bit OCD - when we played in Louisiana in 2003, I went to the loo in the middle of the night and the flush didn't work, so the bathroom floor was swimming in the morning - this was his cue to go and stay in a hotel - that was the first time. He slept in a small tent at the Maryport Blues Festival a couple of years back because he didn't want to share a dorm with several other bands, bless - not an easy option when you were six foot seven as he was. We both moved schools later in our careers, but ended up in neighbouring schools literally across the road from each other in Cheadle, Staffs. We couldn't get away from each other - we'd pass every day on the way to our joint sixth form and the weekends would be spent with me driving to and from gigs with Craig asleep in the passenger seat on the way back from such venues as the Navigation in Nottingham.
On April 1st this year he was diagnosed with cancer and it was so far gone, they couldn't do anything for him. He died yesterday, in his late 40s.
Beautiful man.
Craig Beverley RIP.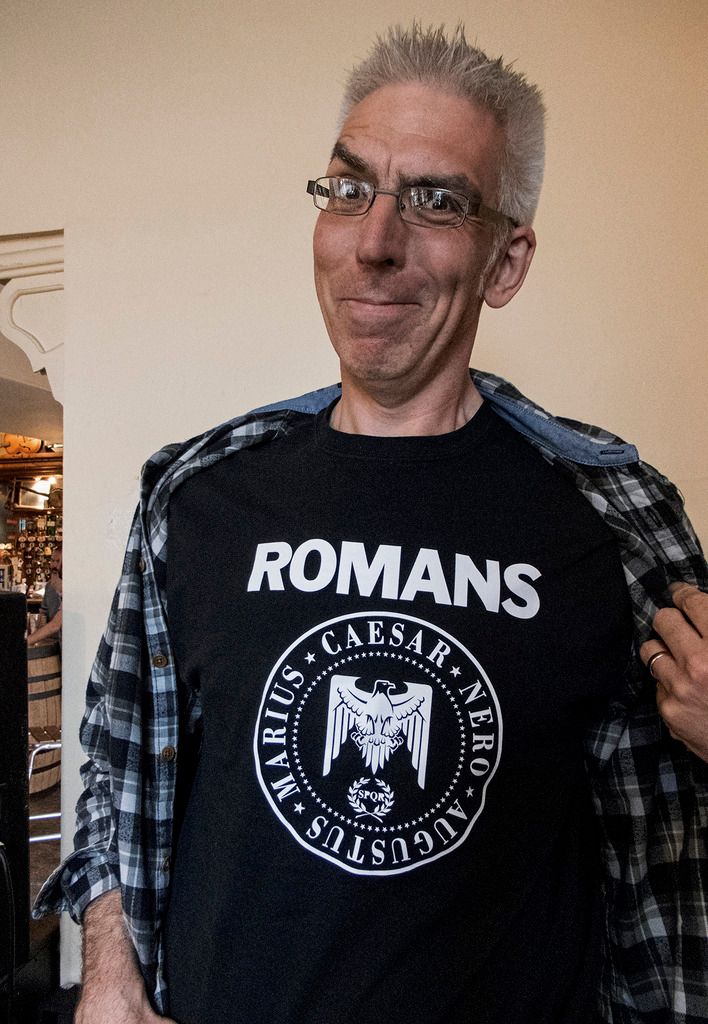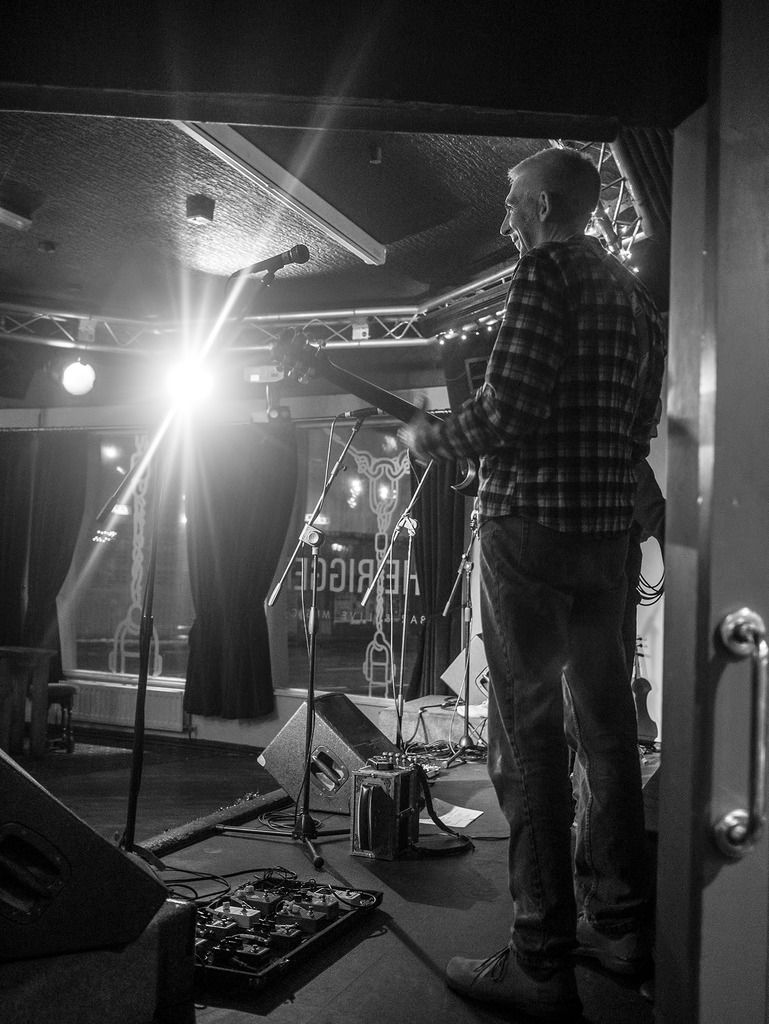 Craig sings on this: