helenwatson wrote:
Fuck, after a lull of four months, someone's finally interested in football! Look at it this way, at least he's not a Nazi...x
Hmm...Rangers are tantamount to...well, let's just say they attract a rather rabid right wing support...not saying Dickie is but it doesn't sit comfortably with me.
I feel my interest in football waning ion a daily basis but it's like the gargle, won't let me go. Up for the Wear/Tyne Derby for the first time in a wee while.. I pick my moments
Craig wrote:
And the players will be nicely attuned to the Dutch accent for next season...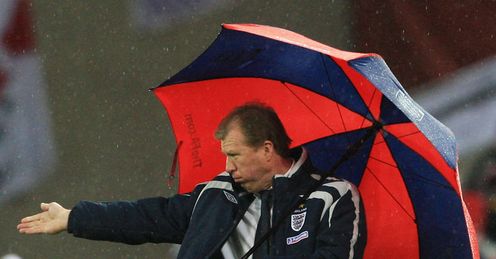 Aye Craig, and the mad thing is he seems like a good option just now..provided he can learn to speak the lingo