From BBC News
"The Off the Shelf Festival in Sheffield has commissioned a new poem as part of Year of Making Sheffield 2016.
The new piece has been composed by the city's internationally known, and award winning musican Richard Hawley."
This can be found at the top of the escalators in the Millennium Galleries Walkway.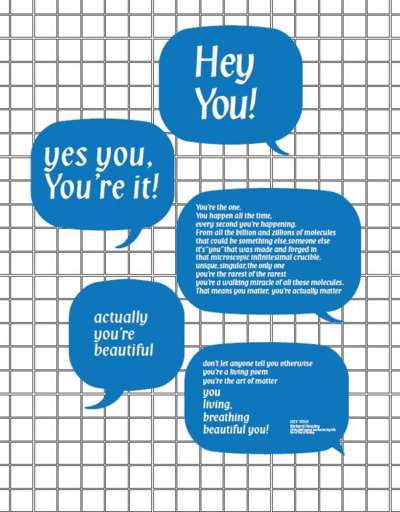 _________________
There's a raven in the distance, his inscription's all around you, you can't hide
https://www.facebook.com/LiamMcKaheyandtheBodies
https://cousteaux.com/music